Riot Act, Inc. presents Viral Readings
(yes, the bad pun totally intentional)
Riot Act, Inc is offering a weekly online play reading called Viral Readings. Volunteer actors to read public domain plays on Wednesday nights via an online conference platform, recording the reading. The recording is then edited and posted for the public to view and listen to on Saturdays. The readings are posted Saturdays for public viewing.
Interested in acting/reading? Please email us at info@riotactinc.org.
More information will be available on our FB, Instagram, and website.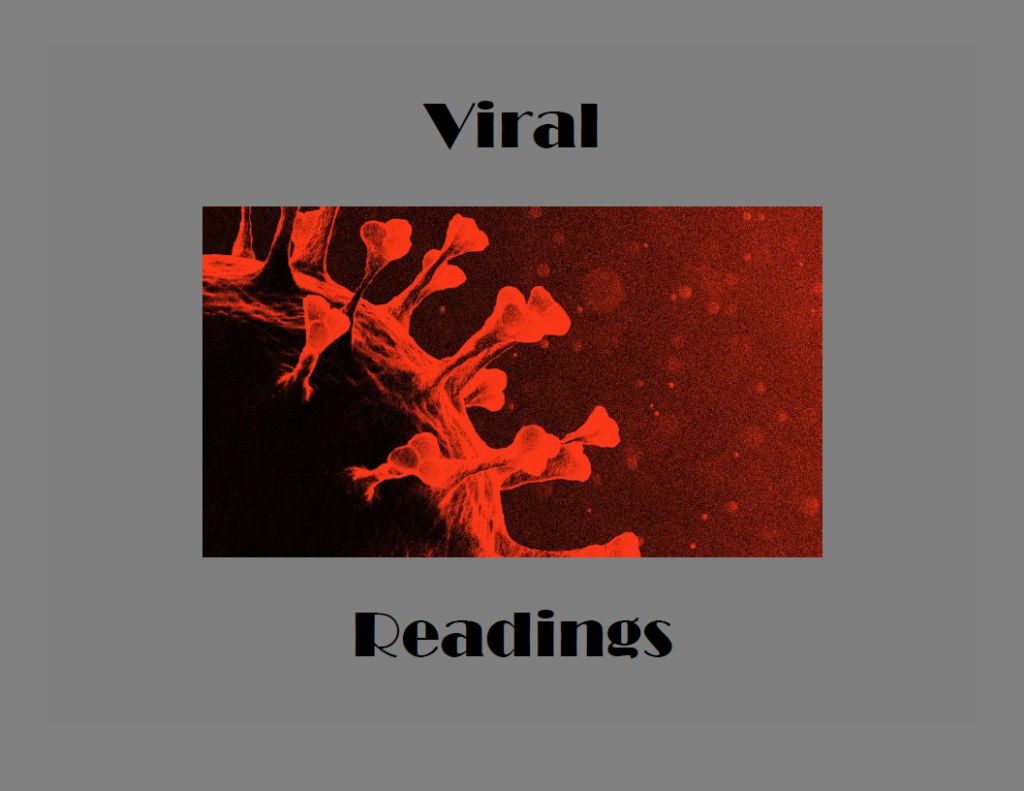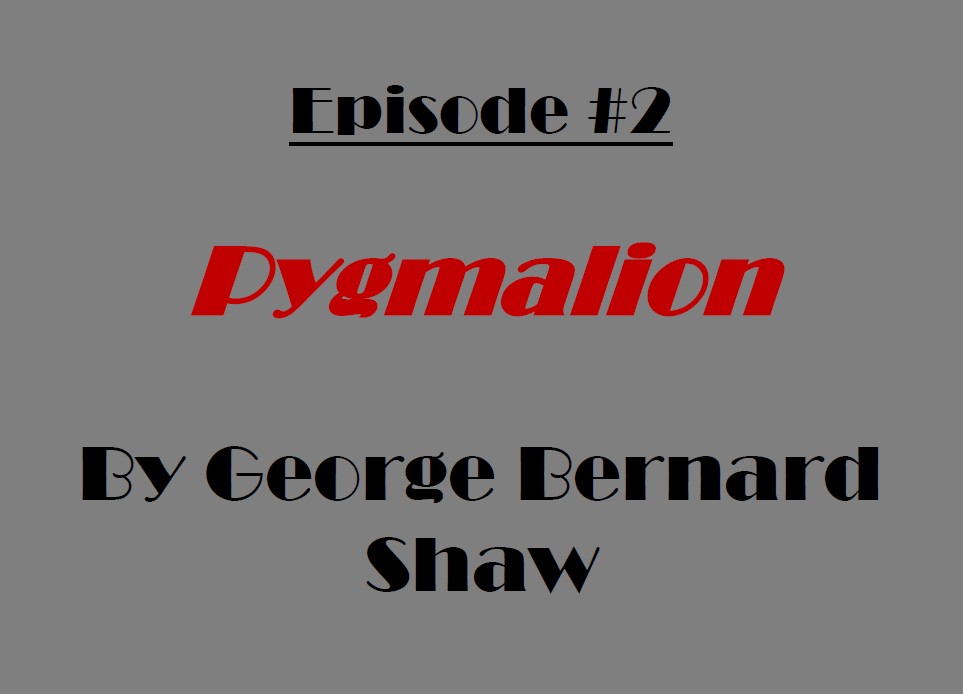 CLICK HERE to view all of Episode 2: Pygmalion for a small fee