It's that time of year again, Old Bill's Fun Run.  We are excited to celebrate in person this year.  Please stop by our booth to say hello and learn more about what we are up to on September 9th at the Jackson Elementary Field.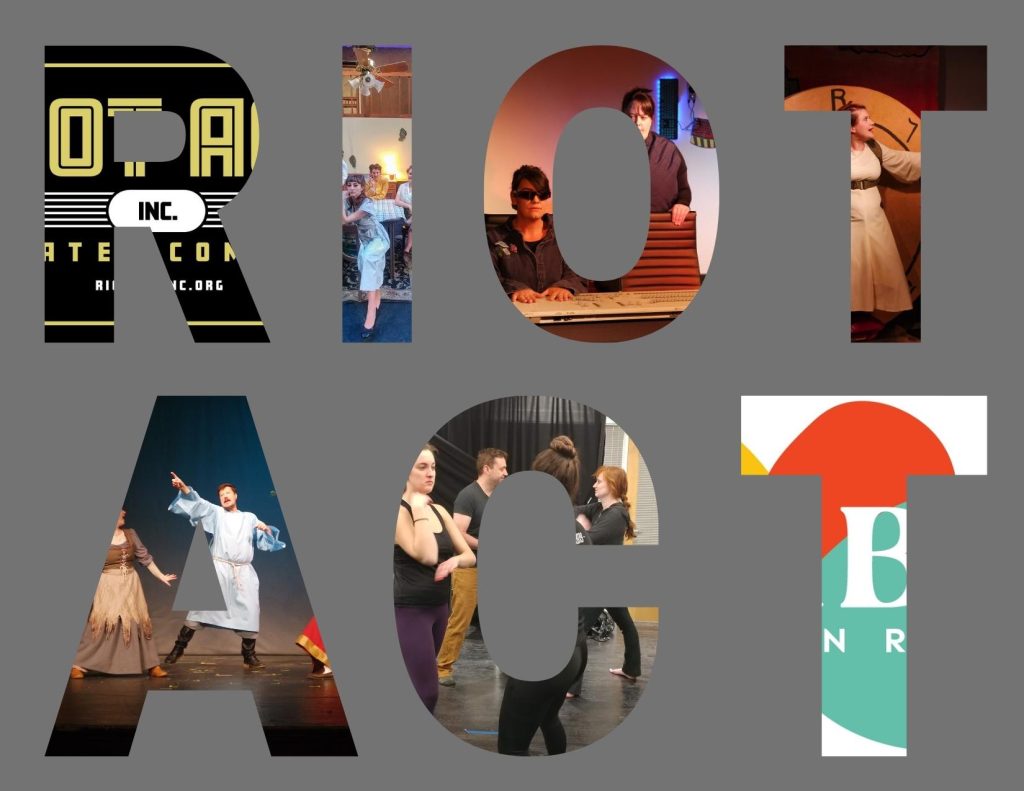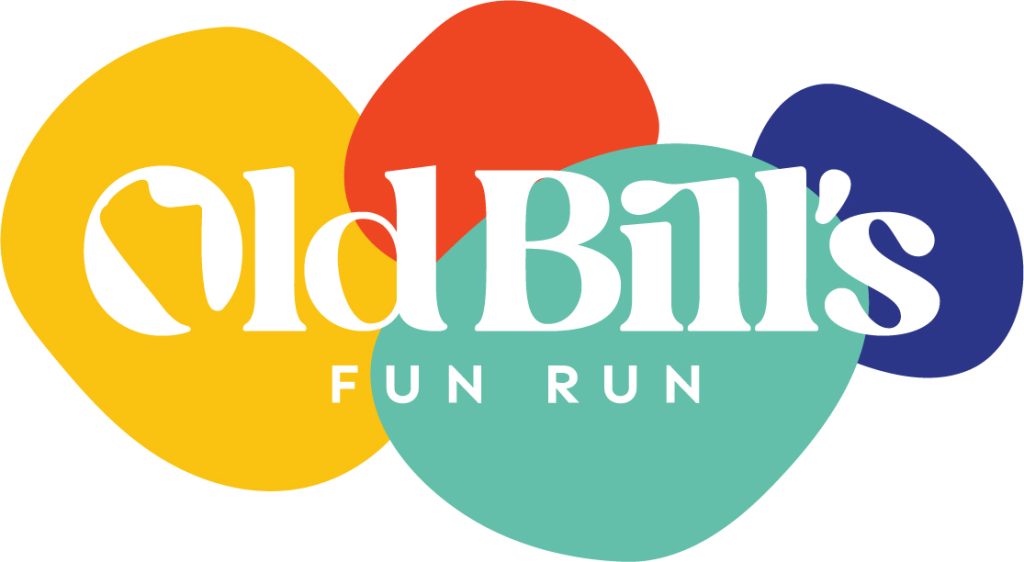 We have some exciting theater events coming up. For this season, we are adding Live Streaming in addition to our in-person productions.
Annual Series of Shorts
Annual Series of Shorts
Showcasing the winners of our 10th annual New Play Festival, Shorts will run in the Riot Act Studio Sept. 13-16, 2023 at 7pm nightly.
A change this year, the audience will choose the winners via vote.
The Restaurant Play by Scott Gibson of Colorado.
A simple question posed during a family's dinner out one evening leads to unexpected revelations and a couple of life-changing decisions.
Cage Free by Rebecca Ryland of Montana.
In 2050 Earth reached its maximum sustainable population. What did the "Cage Free" people have in store for them? They find themselves questioning whether the apocalypse was outside or inside the cage.
The Dragon by Margaret Gordon of Wyoming
Conquer the dragon, save the maiden, and claim the gold. Sounds pretty straightforward, right?
Adult Education
Riot Act Inc. is thrilled to announce the continuation of our Adult Education Program. To find out about our next class, visit www.riotactinc.org.
Have you ever wished you had more ways to explore and express your creativity? Do you wonder how you present yourself to the world, verbally and physically? Have you ever wanted to express your imagination and dreams through performance? Have you ever wondered how actors make combat look so real on stage and screen? Join us to find the answers.
49er Ball
Join us at the newly remodeled Virginian ballroom for the party of the year! October 28, 2023, we're shaking up the 49er Ball to bring you a truly fun and unique celebration. Not only will you be supporting your favorite local theatre company but celebrating Halloween with a Murder Mystery element, costume contest, gambling for charity, and much much more!
Lear By Willam Shakespeare
Our winter production invites you to dive into a tale of madness and war.
Based on the myth of Leir of Brittan, the play begins with an elderly Lear dividing up the kingdom between their three daughters. Quick to temper and slowly falling into madness, Lear excludes the youngest for giving a truthful answer as opposed to the flattery of the elder. The older daughters leave Lear destitute and insane wandering the countryside. Meanwhile each daughter schemes to take all for themselves.
Directed by Macey Mott, this production will run March 6-10, 2024 on the Center Main Stage.
The Outsider
by Paul Slade Smith
Just in time for election year is our Spring 2024 comedy.
Ned Newley doesn't even want to be governor. He's terrified of public speaking; his poll numbers are impressively bad. To his ever-supportive Chief of Staff, Ned seems destined to fail. But political consultant Arthur Vance sees things differently: Ned might be the worst candidate to ever run for office. Unless the public is looking for… the worst candidate to ever run for office. A timely and hilarious comedy that skewers politics and celebrates democracy. ~ Playscripts
Join us for this political comedy in the Riot Act Studio in May 2024.
Help us bring you more amazing theater while evolving to meet the needs of our new world. Please donate to Riot Act, Inc. through Old Bill's Fun Run this year. Any amount helps.