Riot Act, Inc. Hosts Creative Jam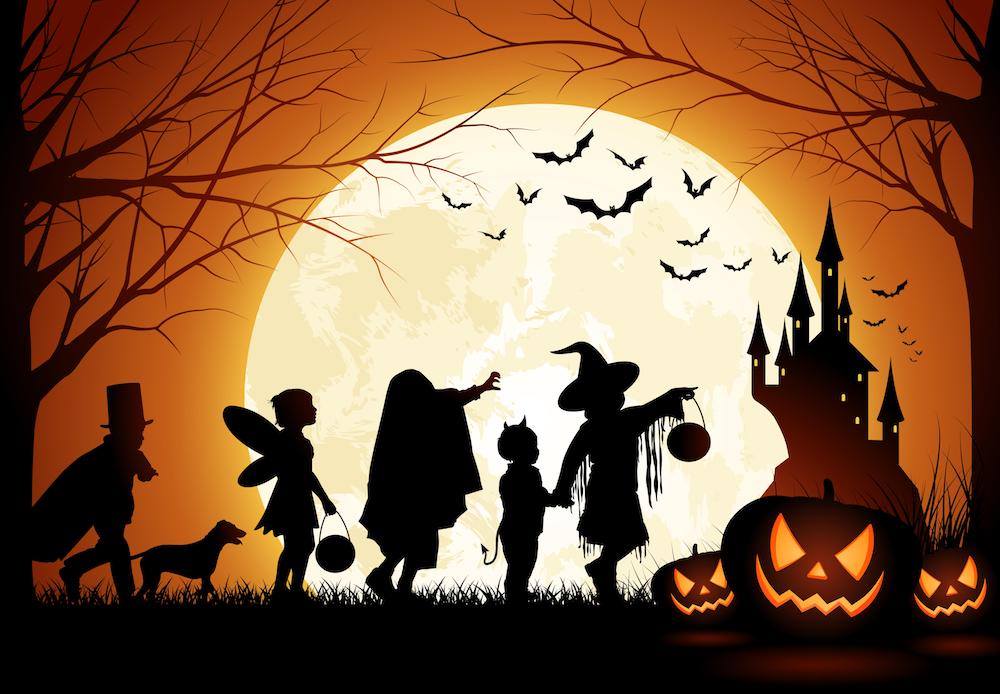 What: Creative Jam
When: Sat. Oct. 19 starting at 6:30pm
Where: Riot Act, Inc. Studio 305
Creative Jam will be held Sat. Oct. 19 at 6:30pm in Riot Act, Inc. Studio 305 in Center for the Arts.
Join us! Everyone welcome!
Creative Jam is a new monthly event hosted by Riot Act, Inc. Meet artists from all disciplines. Bring projects to work on. Find collaborators for ongoing projects. Get feedback on ideas and projects.
Our first Creative Jam will be Halloween themed. Bring a Halloween project or costume to work on or a pumpkin to carve. Or bring an instrument to play. Anything goes. We will provide gourds to paint and masks to make. Once the projects taper off stay to network and socialize.
Why a monthly Creative Jam? Riot Act, Inc. in collaboration with other artists and organizations is planning a local Fringe Festival starting in 2020. We hope the Creative Jam will provide a safe place for artists to collaborate and explore ideas and projects. Some of these you may choose to present to the public at the Fringe.
For more information, contact riotactinc@earthlink.net.  Hope to see you there!